Source: Cashmoneys
Price: $3.99 or more (Approx £3.10 or more)
Where To Get It: Itch.IO (NSFW and SFW)
Content Warning: Anal Sex.
Gee golly, there's nothing I love more than a tedious puzzle and rapid-click quicktimes. Absolutely noth-No, come to think of it, there's a lot more things I like than those. A whole lot. So Space Love Delta, the space opera outing from Kavorka, is already off to a very bad start. Because, no matter the route, that's always the first encounter.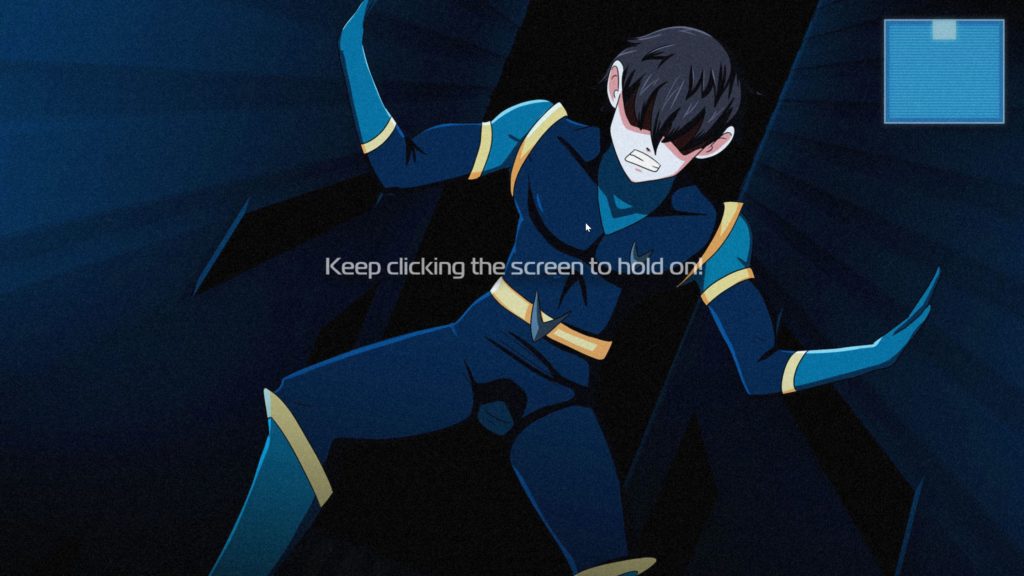 So it's a big old shame that, as a VN, NSFW or otherwise, it's not that good. One of those cases where length actually does matter, as appears to be a common problem. Or, more accurately, some very barebones writing. Akane's path, for example, ticks boxes (The character grows… A little, they have goals, an arc), but her character, for some reason, feels empty. A big part of this, I feel, is that since everyone has to go through the same formula, the writing, as a result, feels formulaic too. First introduction, and they or you fuck up. Getting to know each other. Thing where they show their unique skill. The sex scene. The confession of a troubling (dark?) secret. There's not really enough space to develop the characters, and their writing feels one note as a result.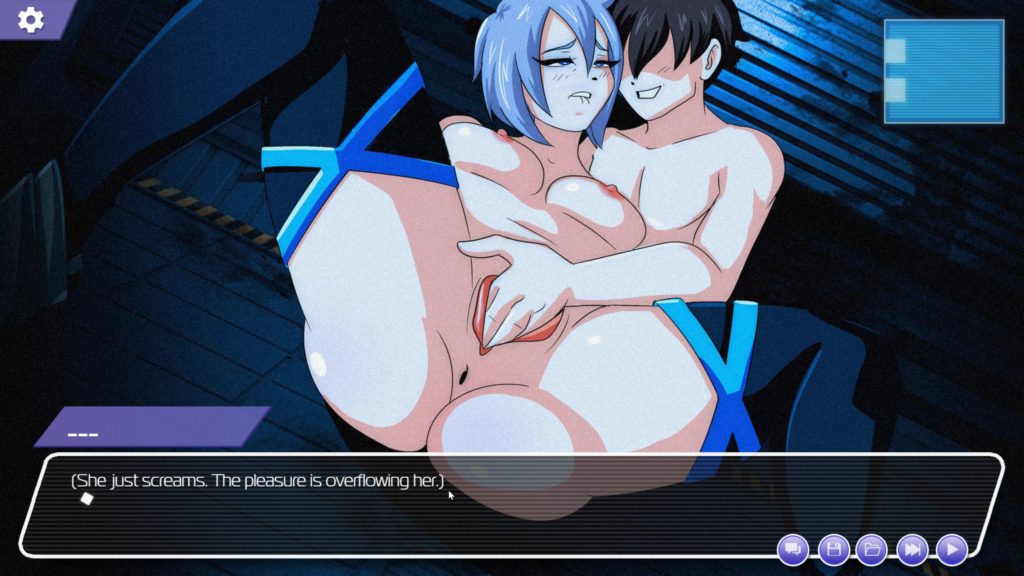 As I mentioned in the first paragraph, the non-lewd confrontations are… Well, they're not great. An annoying math puzzle that looks impossible until you realise there's a much simpler way of solving it. There's some differences between paths, but it goes as follows: A clicktime event. One of two possible puzzles, having the same answer in both paths that have them. A puzzle unique to the character you've picked (One of which, Akane's, is… Another clicktime event.) And a short puzzle which would be fine, if the ending wasn't "Find the one thing in the room that's actually a door." Every one grated on me.
And guess what, I get to do it again. And again. And again. Because there are indeed 4 different endings to the game… And they all depend on repeating the game four times in a single save. It's not challenging to do so, but it is very annoying. Add in the fact that sometimes, a save just gets bugged, and… Oh lookie here, the final ending appears to be utterly bugged. 4 different playthroughs, with the implication in the third that there's going to be a dramatic turn at the final ending, and… Nope, can't see it. Don't know what it is.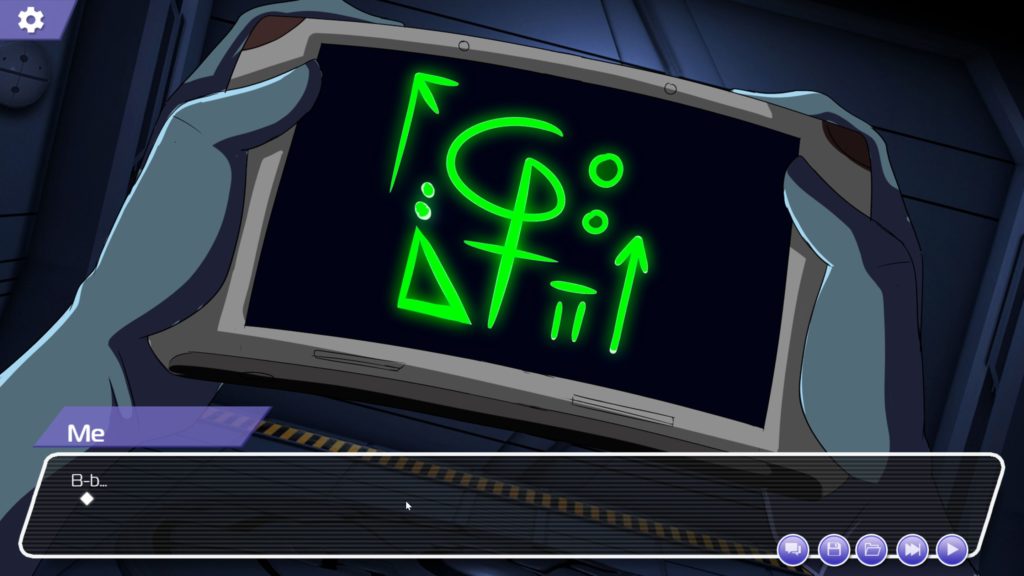 Musically and sound design wise, it uses some alright royalty free music, and the sounds are fitting… But visually, while the character designs are alright (Somewhat cliché, but fine), they're meshed into an odd mix of 3d pre-rendering at times, and art that… Honestly, just doesn't mesh well at all. It is possible to mesh 2D and 3D… But this doesn't do it.
Finally, the game, like pretty much every Kavorka game, sadly, has the problems of some inconsistent skipping, some performance hitches (sometimes text seems to have trouble typewriting), lack of volume control beyond "off" and "on", and forgets that you've put it in windowed mode… Every time you start, and every time you go back to the title.
It's not an expensive VN, by any means, and I won't fault any VN for being linear, or short. But I can and will fault it for its few puzzle encounters, the barebones writing, the bugs, and a clash of 3D and 2D that just doesn't mesh well. And they bring this one far down.
Click click click click click SQUISH.