Source: Cashmoneys
Price: £13.49
Where To Get It: Steam
Being ostracised, for whatever reason, is… Painful. If you have any kind of mental health condition, it becomes that much worse, as you're cut off from support networks, and what's left is your own mind… Which might not be the friendliest to begin with. And, funnily enough, this can sometimes impact on your day to day remembering of doing things. Little things or big, it can… Just get forgotten.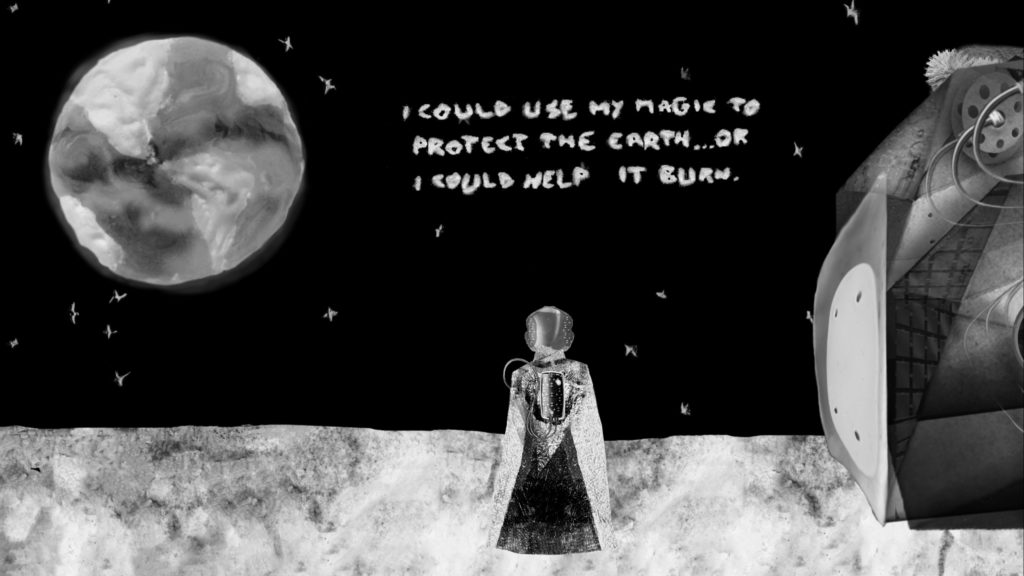 The Ritual of the Moon is a game played in five minute chunks, once per day, for 28 days, and then… You begin again. It remembers when you last played, and if you happen to miss a day? Well… We'll get back to that.
You see, you're a witch. Banished from Earth, to the Moon, you have the power to save the Earth from the daily bombardments from space of comets, and it doesn't even take you that long. You look at the Earth, musing about your exile. You enter your module, preparing the ritual (By clicking objects and mouse dragging a line over stars to make shapes), the comet starts arriving, and you drag it away. Or into the Earth a little harder, that's your choice.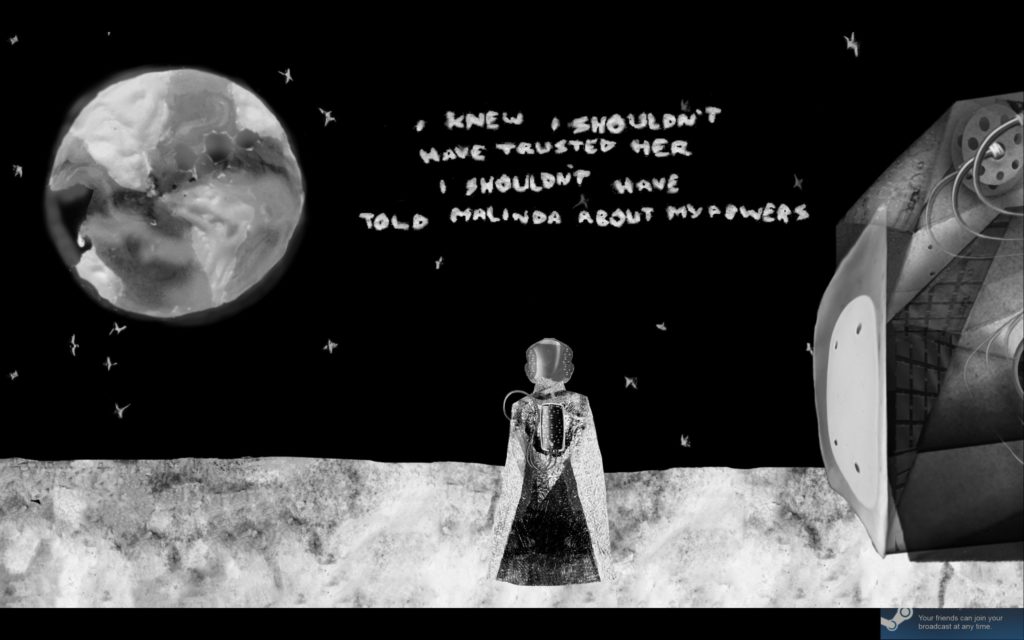 But you are alone. Your imprisonment was unfair. Close partners and friends betrayed you to whatever hateful regime did this… And you are alone, uncertain if you'll even have the oxygen to last out the month. And, since the game relies on your participation… Well, sometimes, you will forget. And each time you forget, people die. Forget enough, and the Earth dies. This burden is also unfair.
So… How do you react? The dialogue makes it clear that the Witch, nameless, alone, is bitter, and angry… But she also doubts, and clearly is unhappy. Every time you forget, she reminds you "Not doing anything is as good as doing it myself."
It's short, and simple… But that's its charm. It's also very direct about its subject matter. Ostracism for who you are, depression, and isolation, while still having a burden to the society that pushed you out. The unfairness of that, and the choices you make. I chose to try and save the Earth. I wasn't perfect. I forgot. And so the Earth was saved, but cratered, its seas dried. It was a bittersweet victory, as my reward was… To go back and do it all again. Forever.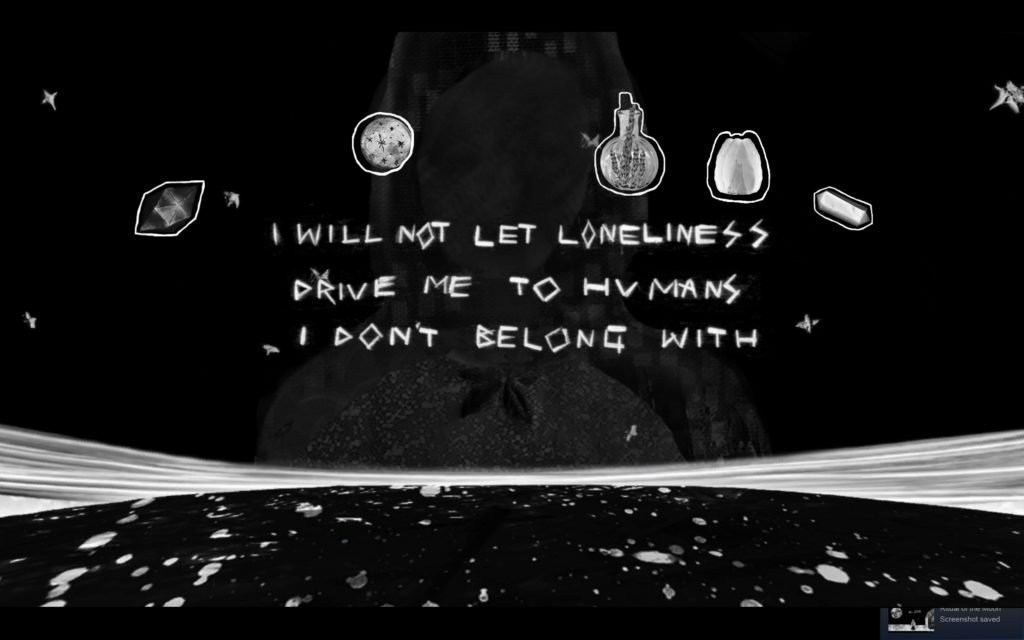 I can't say Ritual of the Moon is one of those "Fun" games. It's a game which reflects you, to a certain extent. But it's a game where I appreciate its tight, minimalist design, its mood, and its aesthetic.
The Mad Welshman is always available for hugs, for Witches and Warlocks in need of comfort.