Source: Cashmoneys
Price: £13.49
Where To Get It: Steam
Ah, how adventure games have grown. Sometimes forward, sometimes sideways… Sometimes, they take lessons from earlier eras. I mostly like Tales of the Neon Sea, because it's using old puzzles, and one of the oldest forms of adventure game stylings (The side-on, almost platformerish adventure), and making an interesting noirish story with it.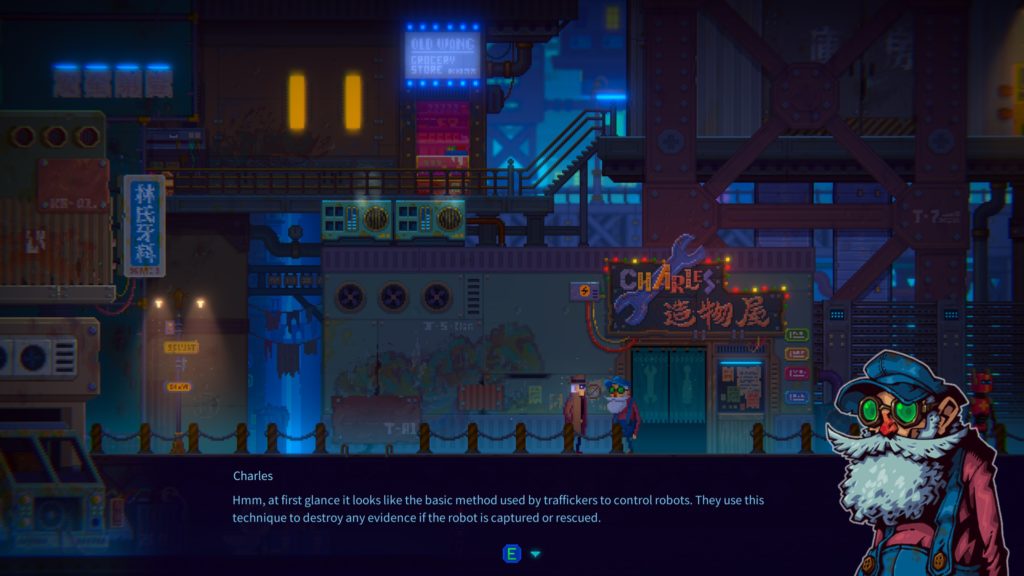 It helps that there is at least one section that is entirely from the viewpoint of a cybernetic cat. That, I feel, is a big draw in and of itself.
It is the noir future (Eh? Ehhhh?!?), and you are Rex, a down on his luck, psychic robot, in a world where robots and humans… Sort of co-exist. Suffice to say, bigotry is alive and well. A murder of a little old lady leads… Well, interesting places. To a robotic serial killer. To a cat mafia. To meddling in a very important election. And, on a more day to day level, disassembling your household appliances because you can't afford to fix your helper robot properly.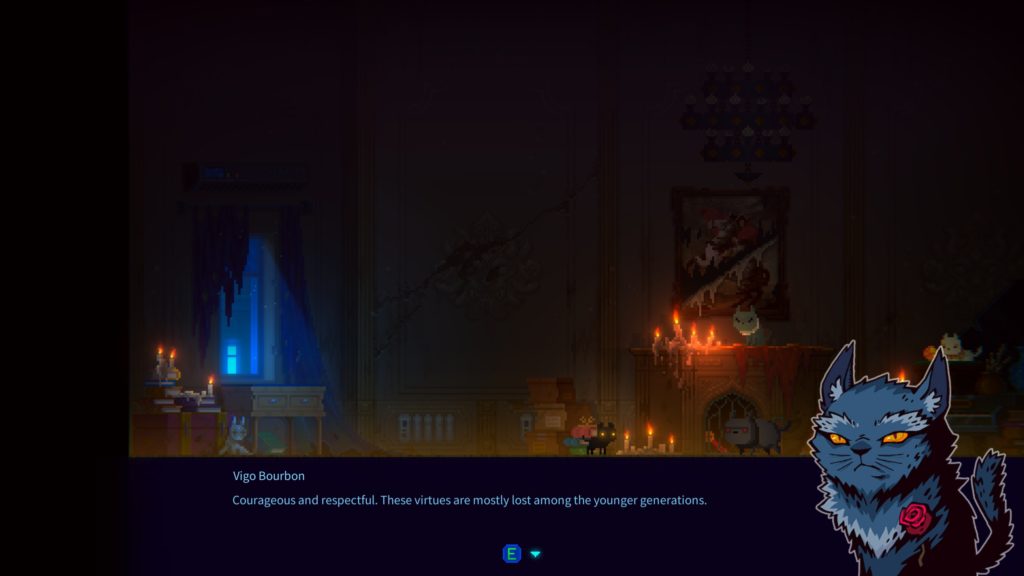 Aesthetically, the game works quite well. Its pixel art is clear, and its text clearer, with context sensitive options, and, if you're hitting E to examine and/or use like a wally, some fun hidden descriptions. Its grime contrasted with the bright lights fits the mood well, its character design is solid, and its music… Ah, atmospheric and fitting. A few of its puzzles (Mainly light/cable switching) could do with some colour-blindness support, but, overall, it's visually pretty accessible, with a simple control scheme, and, while some segments have timing based elements, it's mostly good for not being twitchy too.
In fact… It is, it must be said, a little slow paced. It's a deliberate slow pace, a design choice, and I respect that, but when puzzles, especially later on, become these large, sprawling affairs, and even the run is a light jog, I can understand that would be a turn-off for some folks. However, the puzzles mostly fit in their world (Nothing really felt like a Resident Evil Lock, just… Security and some shoddy in-world workmanship), and the writing… The writing is enjoyable. Mostly light hearted, sometimes absurd, it nonetheless puts on the frighteners and those tense moments when it needs to.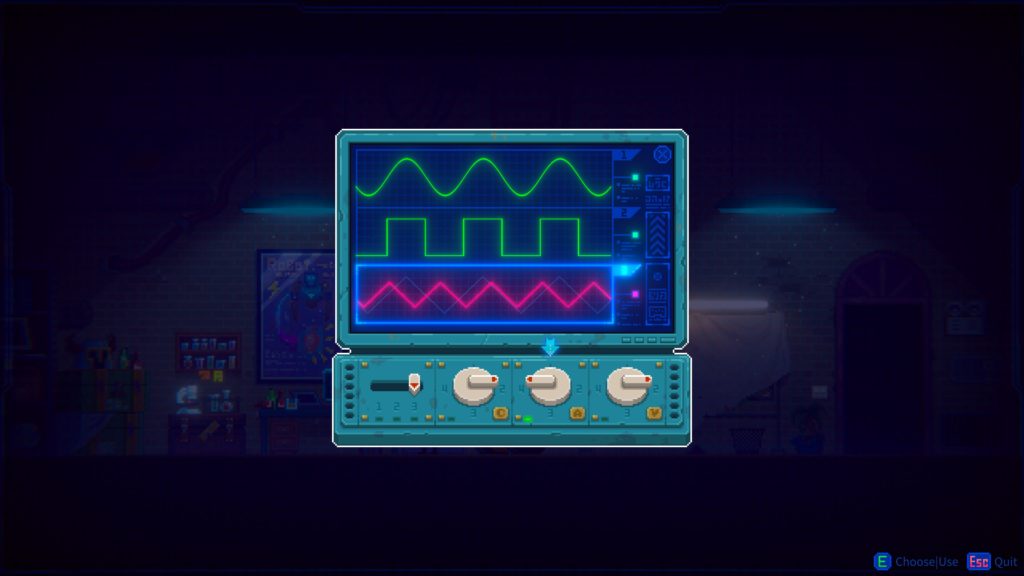 Overall, I'd say that Tales of the Neon Sea is a solid adventure, an interesting hybrid of traditional inventory hustling, platform puzzling, and just straight up puzzles. It should be noted that Tales of the Neon Sea is an episodic game, and, as such, the story is not quite complete (the later chapters are apparently releasing in the fall, so I shall take a look then), but there's definitely a fair amount of play here, an interesting world, and I look forward to seeing more.
The Mad Welshman loves a good puzzle. He loves good robots. And he loves cats. So you might have to take this review with a grain of saline crystal or two.