Source: Cashmoneys
Price: £5.19
Where To Get It: Steam
Aery interested me the moment I noticed this, and I will freely admit that a big part of it was being an Old. "Hey, wow, this looks like a Psygnosis game, if Psygnosis was still around!" It certainly had a visual flair that reminded me of their earlier, odder titles, and the synthwave music wasn't a detraction either.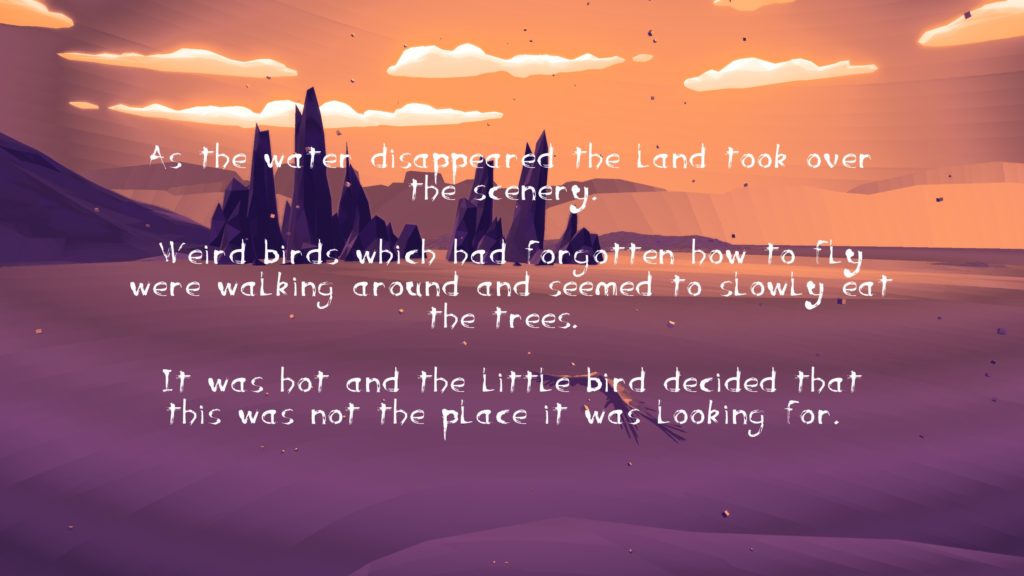 However… I then found my detractions. And they're biggies. One of them is plausibly a bug (Level 4's "Got the feather" bell is loud no matter what volume you've set), but the two others… Annoy the hell out of me.
Still, before we do that, the game: There is a bird that wants to see the world. They fly. They can roll. And they collect feathers. Their journey is told in short prose before each level, and it's a relatively short experience, which is nonetheless pleasant. The low-poly worlds are mostly quite interesting, the music is good slow journey music (not too driving, but with a good beat to it.) Said bird controls well, feels like a bird, glides and flaps like a bird, looks like a bird with a golden underside.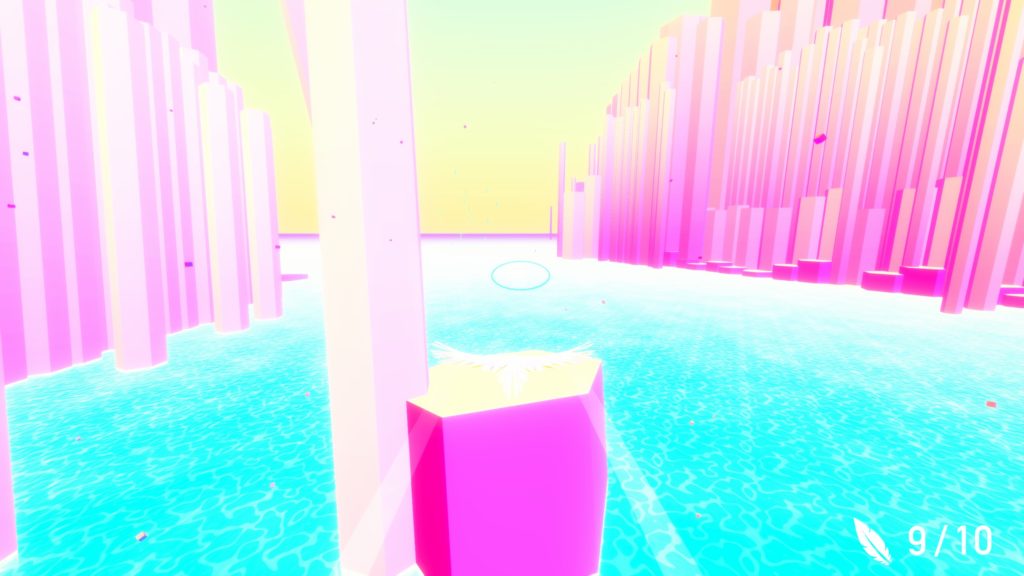 While I am most of the way through it, the two big issues: Firstly, the second level is a nightmare, even for those folks who are not colourblind. The feathers are white. The sea… Is white. And the tops of the blocks wot have feathers on are, for the most part… White. I hope the developers see the problem inherent to this trio of sentences. I did very rapidly. Still, I got through that, and the third, and, on the fourth, I finally realised that a problem in the whole game was a problem. When you die, you are sent back to your starting point. The same starting point that's a good minute of flight to anything of interest, let alone a feather. I am chill, and I like to chill. But that's a bit much.
Thing is, it's not, overall, a bad game. It does what it says on the tin, and, if that second level were fixed, I could pretty much recommend it as "Thing you play to relax, or in short bursts over your lunch break." It definitely looks good.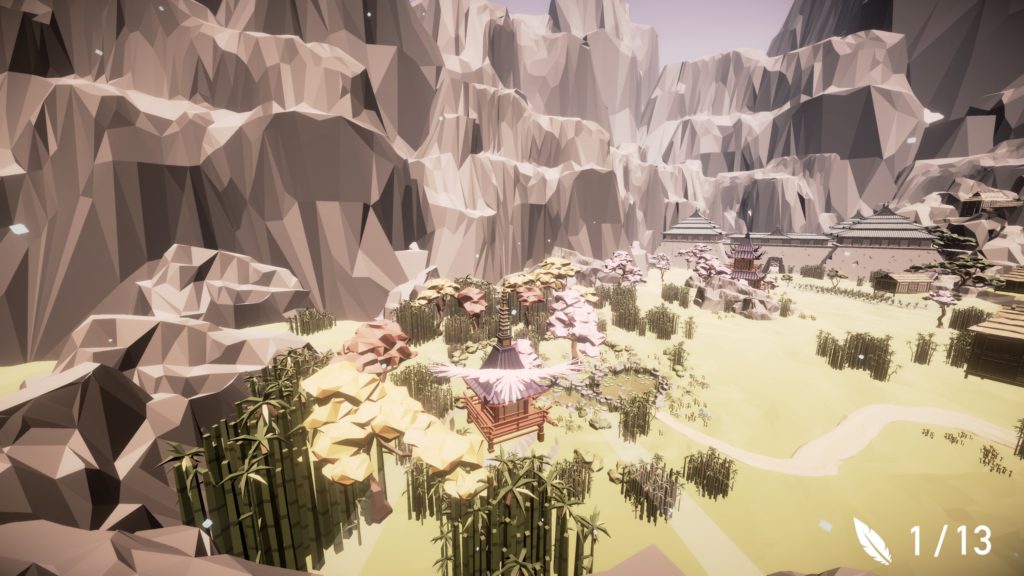 The Mad Welshman appreciates experiments. Also prog rock.