Source: Cashmoneys
Price: £11.39 (£11.79 for DLC characters (£3.99 each))
Where To Get It: Steam
I missed Dragon Spear on the first pass. Budget didn't allow, and, despite being interested in the idea (A fantasy belt scrolling beat-em-up with RPG elements, like Dragon's Crown), it wasn't quite enough. Besides, I seem to recall the monkey's paw had curled on me with another "I wish there was a game like [insert console exclusive] on PC…"
But I am pleased to state that, while Dragon Spear has its flaws, I've enjoyed my time with it, enough to have considered it one of those cases where said monkey's paw did not curl.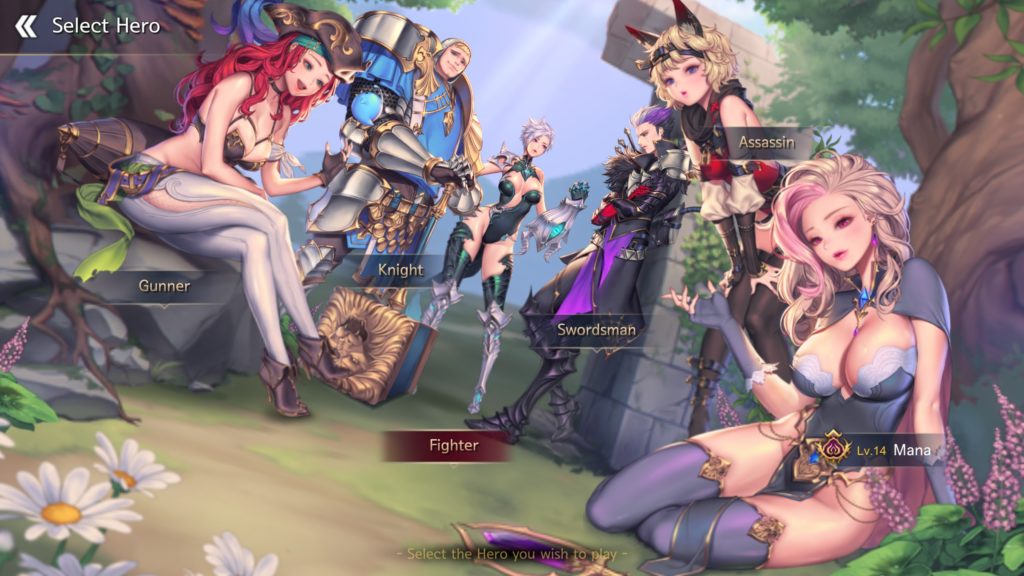 So, to begin with, the story is somewhat threadbare, but the basic idea is that there was a big bad, a bad that wanted to destroy humanity, and they created Nightmares, monstrous creatures deemed unstoppable by most. The important part being the "most" part. For some people managed to destroy them, and Witches managed to contain many of them… But all is not well, and six Nightmare Slayers are summoned to deal with the threat.
Like I said, it's a little threadbare, but it does have some interesting moments, and a little character interplay. Some of it's… Confusing, and inconsistently written, not to mention a little off in places. Er… Why did the Gunner (A pirate) intentionally misgender the Warrior (a dude)? And then be inconsistent even outside their hearing? There's a fair amount of awkward translation, but it still manages to have some moments, such as a tragic fate, a little intrigue, and Magic Science Gone Wrong. Oh, and the titular Dragon's Spear, and a Dragon to go with it.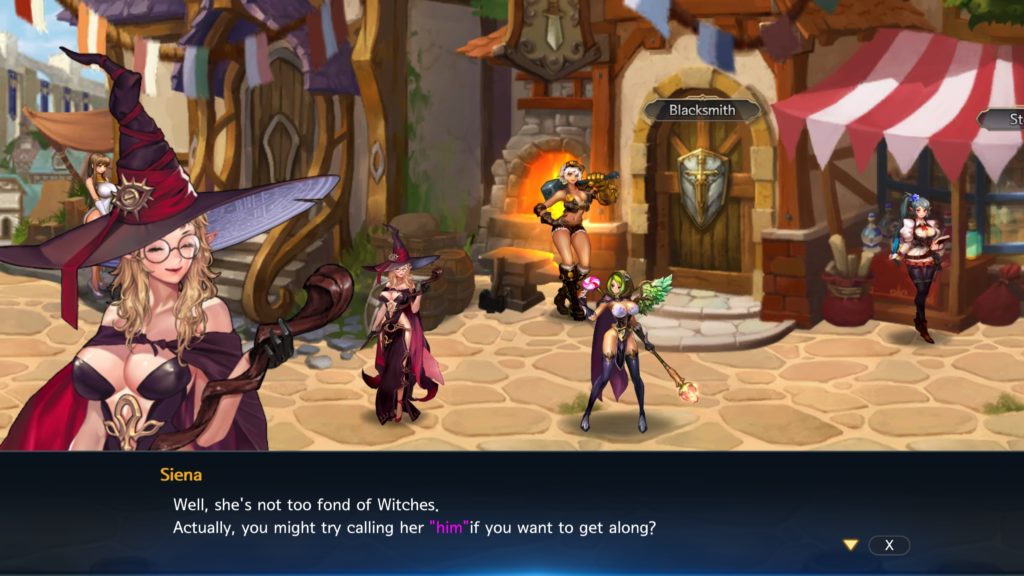 It's not a twitchy game. More accurately, it's a button mashy game, with a few tactical decisions to make, but mostly, the catharsis of beating the everloving shit out of enemies while making sure they don't surround, and then a boss, which is sometimes jugglable to a small extent (every character has at least one "Slam up" move), but… Not always. And, in a nice touch, the boss telegraphs are not only actual telegraphs, but, on Normal, at least, all enemy attacks that aren't quick have their area of effect shown… Albeit as red with a slightly brighter outline. Which isn't so great. Sigh.
And, despite my enjoyment, I do have to admit it's a game where the upsides often come with qualifiers. Like the above example with the telegraphing, or the fact that you have multiple abilities to switch between, but armour… There's no good reason not to just go to the next tier of armour as the story progresses. It's just higher levelled. The characters share money, which means buying equipment and upgrades becomes easier the further you go, and the grind isn't nearly as bad as you'd think… But there is some grind, especially when it comes to getting certain loot drops, like interesting pets and armour sets, and the game is single save, with no option to reset. BOOO!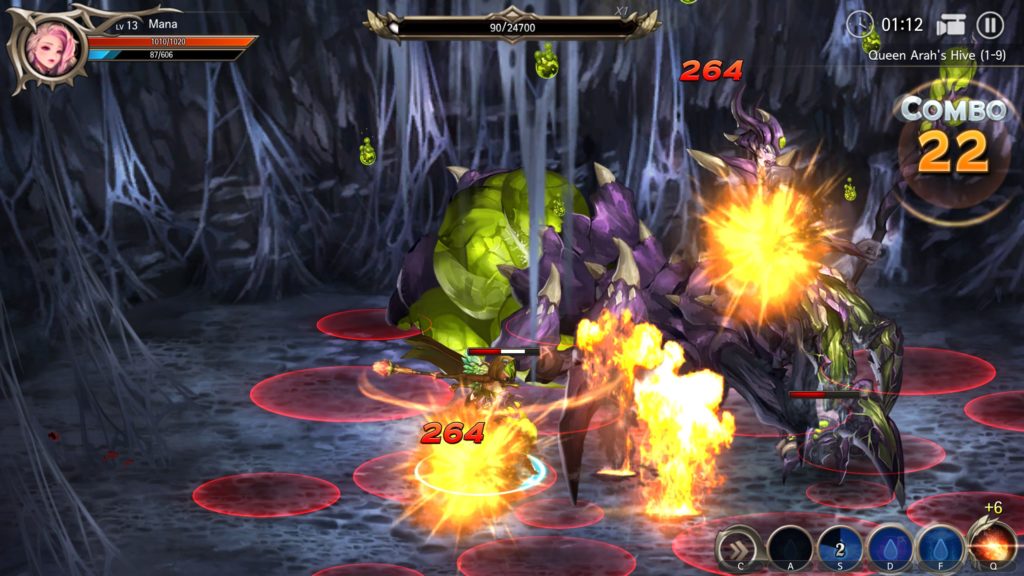 The thing is… Overall, that still comes to a net positive. Not a big net positive, but still enough for me to think: This is a spiritual successor, to a platform exclusive game I've wanted on PC for a while… And it breaks the streak of that monkey's paw curling on me, and throwing spiritual successors I've disliked at me. As a belt scrolling beat-em-up goes, it's worth a look.
The Mad Welshman is just happy that, just once, an "I wish there was a game like [console exclusive] on PC" didn't go horribly wrong for him.