Source: Cashmoneys
Price: £15.49
Where To Get It: Steam
Right, gonna get this part out of the way right now: While I've suggested fixes to the developer, at the time of writing, the colourblind support for Crystal Crisis is spotty at best, and the best option is to go into Extras (not Options, Extras), select custom colour scheme, pick colours that seem to work for you, and test them in Practice mode. I have requested further comment from the developer after the steam thread I gave this critique (and advice) disappeared, but so far, Nicalis has not responded, and I shall update the review when they do, or if this changes.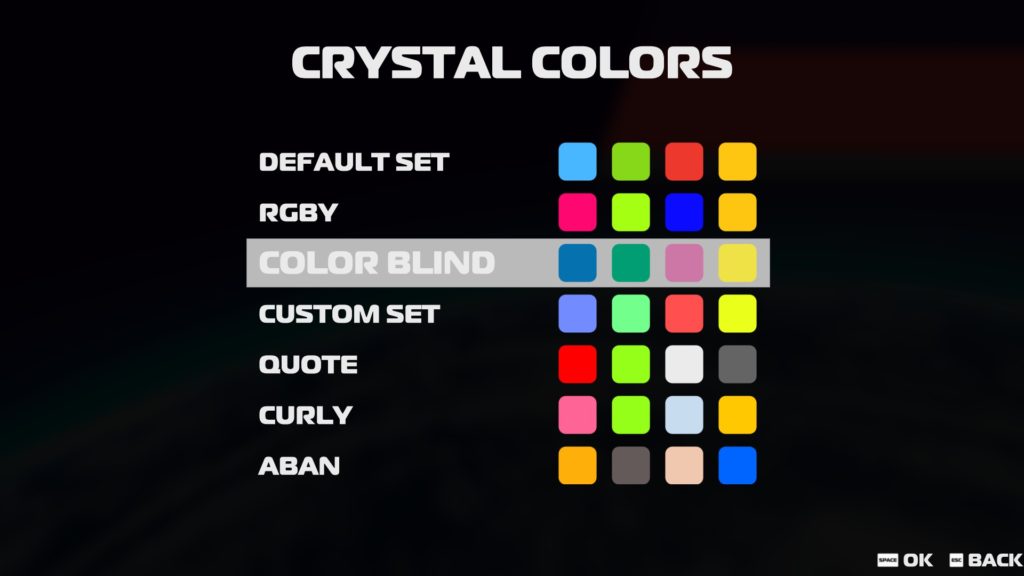 So, now that that particular beef is out of the way, the rest of the game is… Alright. Essentially, a 1P vs CPU game of dropping rotatable pairs of blocks, making patterns, and then popping them with the corresponding coloured gems that sometimes drop, in order to both drop blocks that can't be interacted with for 5 drops (generally speaking), and to build up meter for the special abilities of your chosen characters (For example, Curly can either destroy rows on her own board, or turn rows of her opponents' board into the aforementioned unusable blocks.)
There is a story mode, although it honestly didn't grab me that much (Essentially, a series of fights in which you choose which character you'll play, and then get an ending depending on your path), while the game's replayability depends on how much you like this sort of game (I'm alright with the various tile dropping and tile matching type deals, so I expect I'll be coming back every now and again.) Finally, there is an Arcade mode, a decent (if slow) tutorial, a practice mode where the AI doesn't fight back, and an Online mode that… Well, while I don't normally comment on online modes, I have been seeing a fair amount of "Online is a ghost town" type threads out in the world. So playing with a friend online is probably your best bet.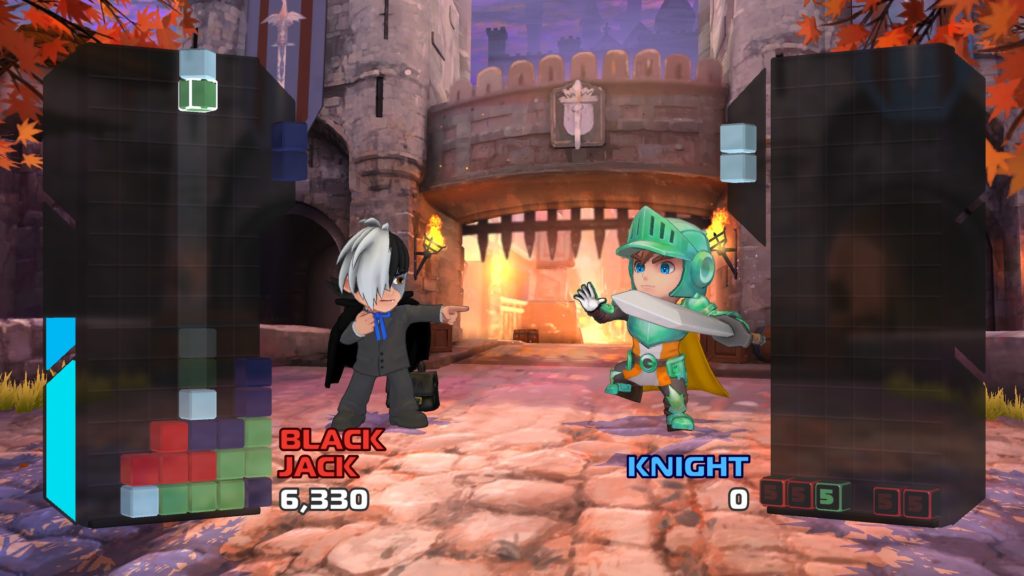 Finally on the mechanical end, we've got a mostly solid, unlockable character roster, which includes both Nicalis characters, and, interestingly, some of the cast of Osamu Tezuka's works, such as Black Jack and Astro Boy. I do love me some Tezuka characters, so it earns a few points with me for that.
Aesthetically… Well, the menus aren't bad, with a little bit of character to them, the characters definitely aren't bad, well modelled and animated, the stages, similarly, are nicely modelled, and the blocks are, apart from the aforementioned colour blindness issue, and the somewhat inconsistent nature of their lighting (Furthering the colourblindness issue at times)… Well, they're blocks, and stars, and you know the difference between a block, and the various special things. The sound is good, the music's good.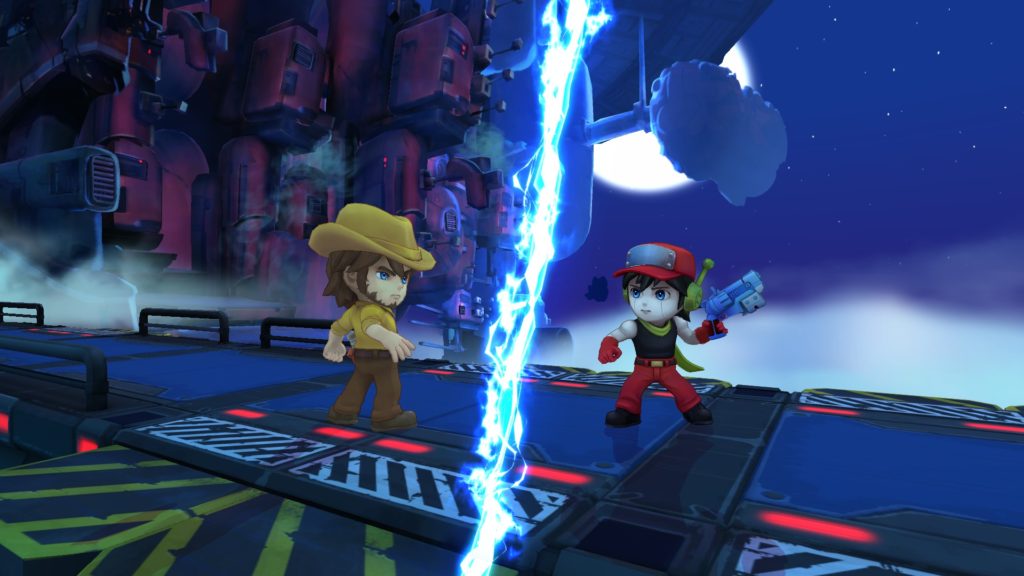 If it weren't for the colourblindness problems, I would heartily recommend this. But, here's the thing: Colourblindness is common. The ways to deal with colourblindness in video games are, equally, well known and commonly passed around in most gamedev circles these days. So to see problems like this, where three of the default colour schemes have green and yellow of similar light values (A big problem), and the colourblind one has pink and purple (Which even non colour blind people can have problems with), with the aforementioned inconsistent lighting further confusing things, I can, at best, merely not recommend it to colourblind folk. Because even when a game does what it says on the tin overall, this definitely is a blunder.
The Mad Welshman refers you to the previous review for education on some techniques folks use to be more colourblind friendly.