Source: Cashmoneys
Price: £12.39 (79p for OST)
Where To Get It: Steam
Other Reviews: Release
Early Access can be a funny thing. Hell, gamedev can be a funny thing. Sometimes, you have beautiful games that, mechanically, fight with themselves. Sometimes, you get something like Tower Hunter, which is mechanically reasonably sound… But, aesthetically, lacks that pop, that flair, that makes it interesting. And so, it remains merely… Somewhat solid.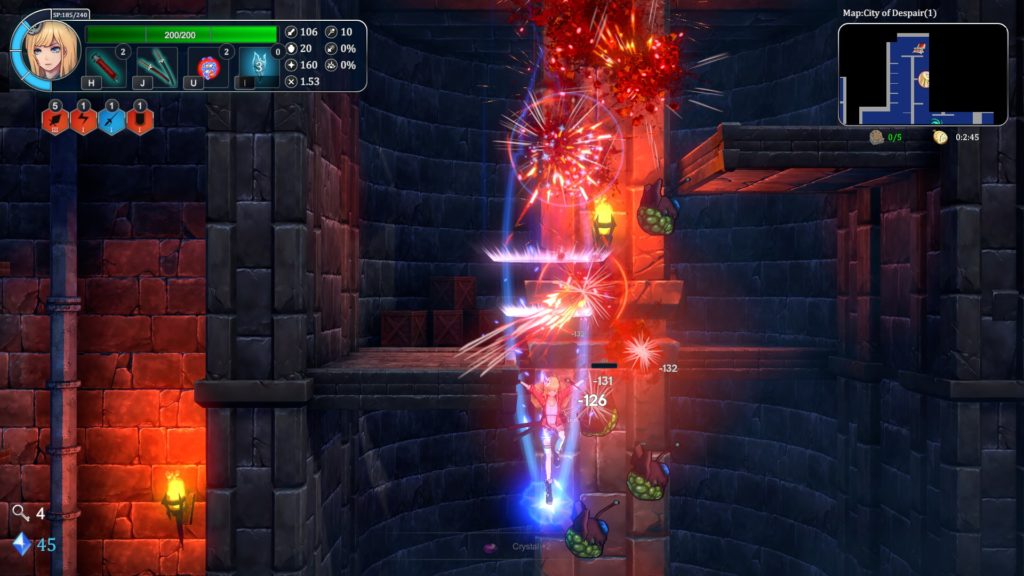 Tower Hunter is, essentially, a procgen Metroidvania: Clear levels, defeat bosses, get better kit, rinse, repeat. You are the titular Erza, looking to clear the Magic Tower for… Actually, I forget why. Look, there's a tower, it's filled with monsters, beat the shit out of them and the lords of each biome within the Magic Tower, which has biomes because fuckin' magic.There's four main weapon types in the early game (I don't, at this point, know about the later game), and when you die, you lose portions of your money and stored powerups. Cool. Okay, now let's talk about the things that make it interesting… And why you might not really notice them.
So, let's start with the interesting: Quite quickly, you build up a small arsenal of powers, some depending on your weapon, like lightning for dual swords, some your basic magic skills, like icy dive kicks that do hilarious damage. And, scattered through the dungeon are several kinds of power-ups, all of which can be levelled up with your own skills, and are replacable. Nice!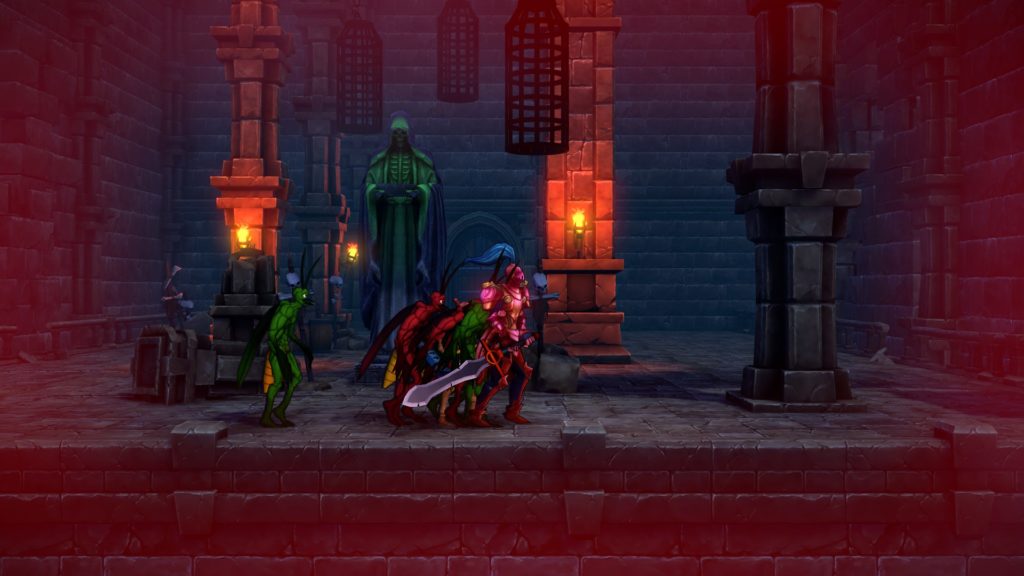 Buut… While the character animations are mostly alright, the music is pretty good, and the sound is also alright, the visual flair of everything else? Is somewhat lacking. That's… Sort of excusable for creatures like the Clockwork Mannequin, but there are bugs, and bone throwing skeletons, and bees, and… Not many of them are memorable. Heck, the first boss… Is barely distinguishable among the small horde of red bugs, green bugs, some purple bugs, some mannequins…And the landscapes feel somewhat bare, even when they try and get interesting.
And this is a shame, because it also rewards those who take on an extra challenge. Beat that first area quicker? Get a better trophy, which ups abilities. Somewhat quick, but got every single magic power-levelling stone in the 2 levels of the area? Get the bestest trophy, and more rewards!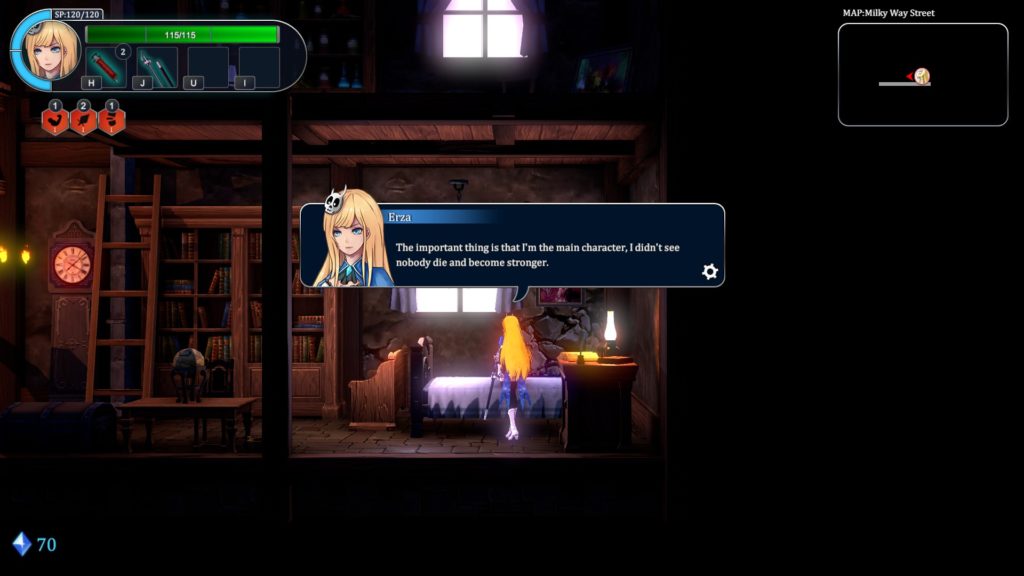 So yeah, mechanically, Tower Hunter works. It even adds some interesting ideas for rewarding speed and exploration, and a little customisation (Although, y'know, I'm not entirely on board with the bunny suit one, just sayin'.) But, right now, that's balanced out by, essentially, being visually uninteresting, or, more accurately, a little homogeneous. It's worth a look for some of its ideas, but I really hope that it gets a little more flair and pizzazz.
The Mad Welshman, alas, is a bit tired. He will nap now, on that comfy bed there.